Nobel Laureate Panel
The next 50 years of financial economics
Thursday, August 17, 2023
The EFA 2023 will host a panel of Nobel laureates to discuss the next 50 years of financial economics to celebrate the 50th Annual Meeting.
Panelists
Oliver Hart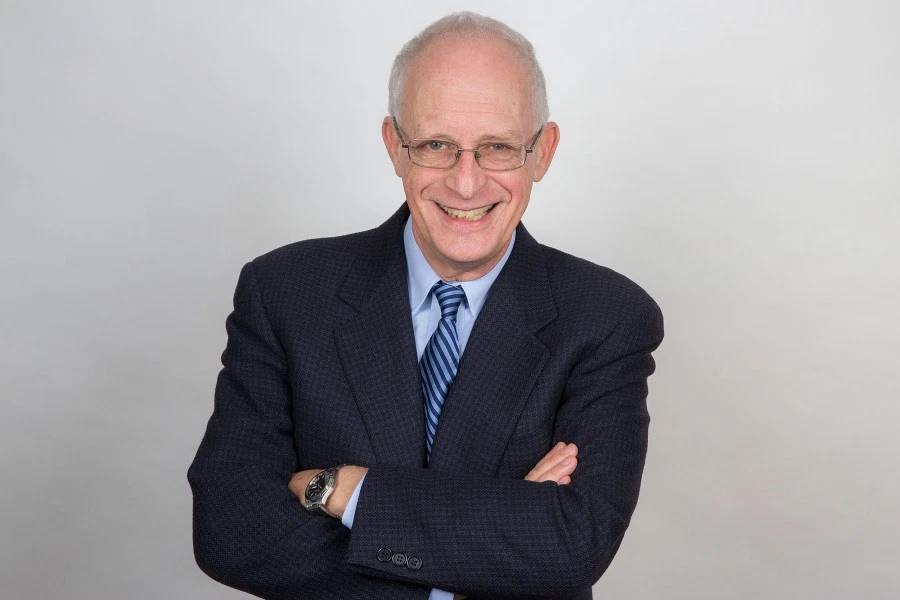 Oliver Hart is currently the Lewis P. and Linda L. Geyser University Professor at Harvard University, where he has taught since 1993. He is the 2016 co-recipient of the Sveriges Riksbank Prize in Economic Sciences in Memory of Alfred Nobel. Hart's research centers on the roles that ownership structure and contractual arrangements play in the governance and boundaries of corporations. His recent work focuses on how parties can write better contracts, and on the social responsibility of business. He has published a book (Firms, Contracts, and Financial Structure, Oxford University Press, 1995) and numerous journal articles. He has used his theoretical work on firms and contracts in several legal cases. He is a Fellow of the Econometric Society, the American Academy of Arts and Sciences, the British Academy, and the American Finance Association, a member of the National Academy of Sciences, a Distinguished Fellow of the American Economic Association, and has several honorary degrees. He has been president of the American Law and Economics Association and a vice president of the American Economic Association. He was made a Knight Bachelor in the King's Birthday Honours List, 2023.
Bengt Robert Holmström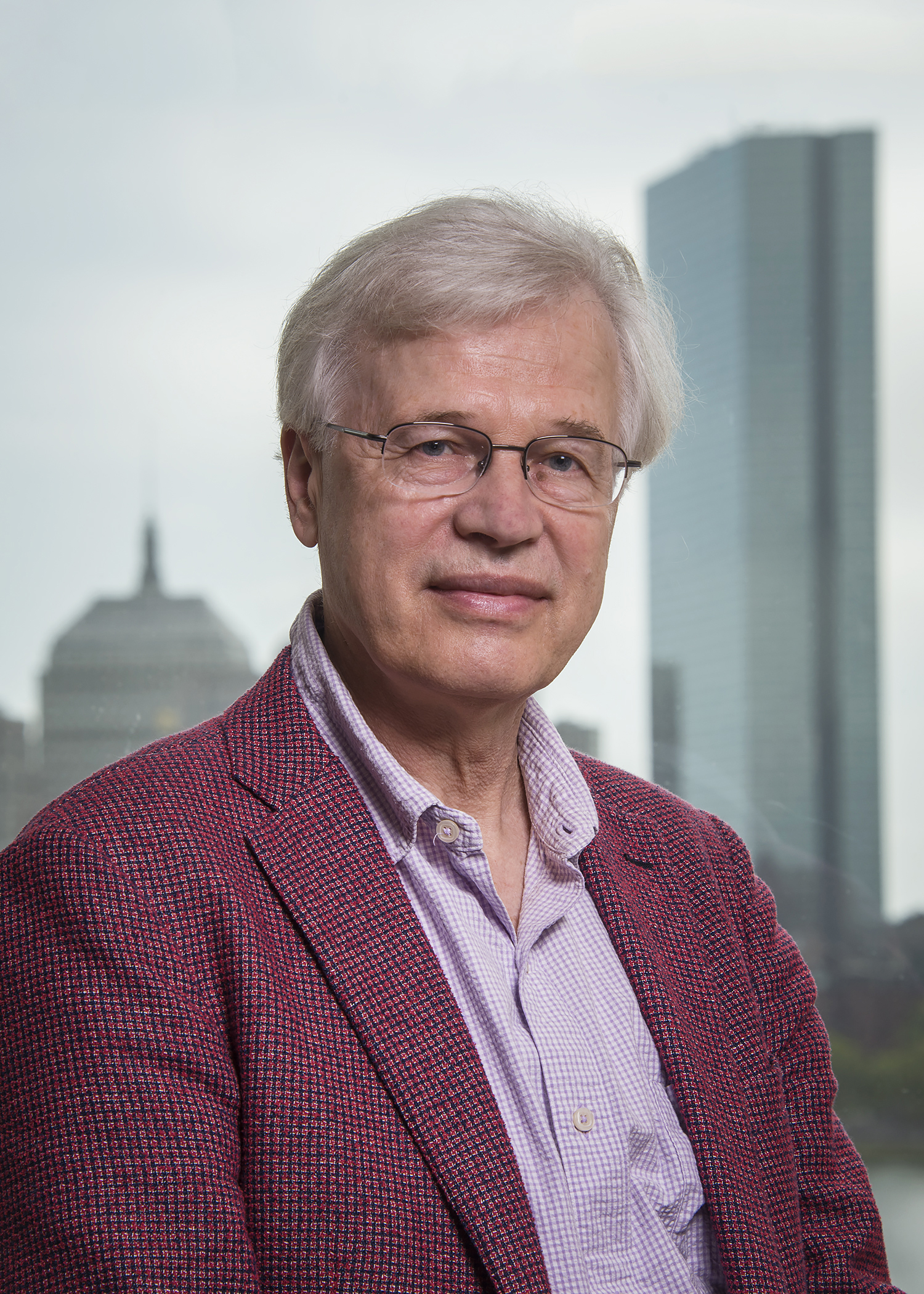 Bengt Robert Holmström is the Paul A. Samuelson Professor of Economics, Emeritus, at Massachusetts Institute of Technology, where he was head of the Economics Department from 2003-2006. He held a joint appointment with MIT's Sloan School of Management. Since 2021, he has been a part-time Professor at the School of Transnational Governance at the European Institute University in Florence.
He received his doctoral degree from Stanford University in 1978. Before joining MIT in 1994, he was the Edwin J. Beinecke Professor of Management at Yale University's School of Management (1983-94) and associate professor at the Kellogg Graduate School of Management at Northwestern University (1979-82).
Holmström is a microeconomic theorist, best known for his research on the theory of contracting and incentives especially as applied to the theory of the firm, to corporate governance and to liquidity problems in financial crises. In 2011, he co-authored the book Inside and Outside Liquidity with Jean Tirole.
He was awarded the 2016 Sveriges Riksbank Prize in Economic Sciences in Memory of Alfred Nobel for his contributions to contract theory (together with Oliver Hart).
He is a former board member of the Nokia Corporation (1999-2012) and Aalto University (2010-2017) and serves on several academic advisory boards, including Toulouse School of Economics and Luohan Academy.
Paul Milgrom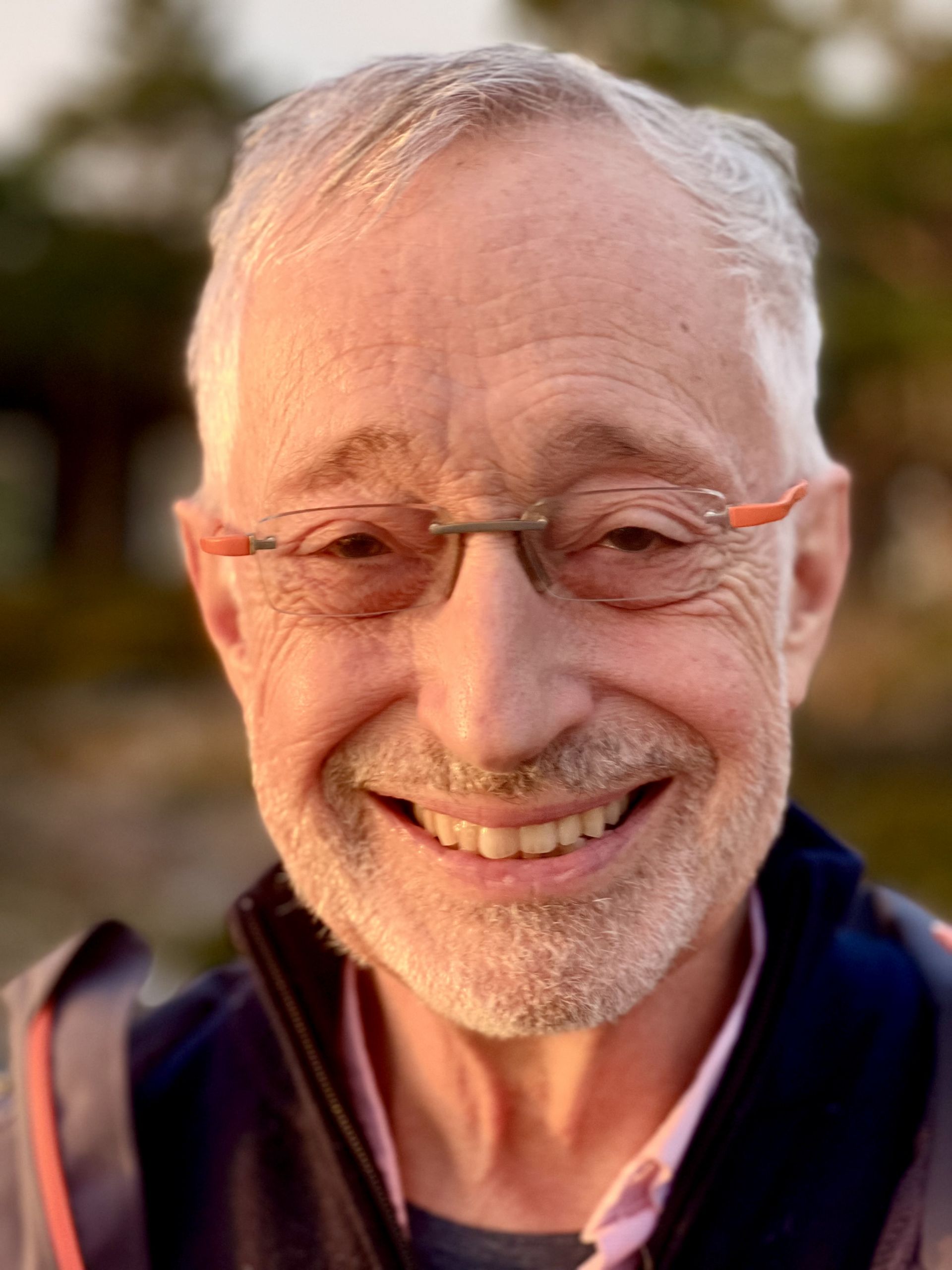 Paul Milgrom is the Shirley and Leonard Ely professor of Humanities and Sciences in the Department of Economics at Stanford University and professor, by courtesy, at both the Department of Management Science and Engineering and the Graduate School of Business. He is also chairman and co-founder of Auctionomics, which designs and assists bidders in high-stakes auctions.
In 2020, Milgrom was co-recipient, with Robert Wilson, of the Sveriges Riksbank Prize in Economic Sciences in Honor of Alfred Nobel "for improvements to auction theory and inventions of new auction formats." According to the prize committee: "The new auction formats are a beautiful example of how basic research can subsequently generate inventions that benefit society. The unusual feature of this example is that the same people developed the theory and the practical applications. The Laureates' ground-breaking research about auctions has thus been of great benefit, for buyers, sellers and society as a whole."
Earlier in the same year, he was also named a Distinguished Fellow of the American Economic Association.  According to the Distinguished Fellow citation, Milgrom "is the world's leading auction designer, having helped design many of the auctions for radio spectrum conducted around the world in the last thirty years, including those conducted by the U.S. Federal Communications Commission (ranging from the original simultaneous multiple round auction with activity rules, to the recent incentive auction for repurposing broadcast spectrum for modern uses). His applied work in auction design and consulting has established new ways for economists to interact with the wider world. He is also a theorist of extraordinary breadth, who has provided (and still continues to provide) foundational insights not only into the theory of auctions (including his 1982 paper with Weber), but across the range of modern microeconomic theory."