Welcome Reception
Wednesday, August 16, 18:30-20:30
Vrije Universiteit Amsterdam (main building)
The official opening of the 50th EFA Annual Meeting will take place at the Welcome Reception in the main building of the Vrije Universiteit Amsterdam. This reception provides an excellent opportunity to network, to meet old friends and colleagues, and to meet new people.  Drinks and small bites will be served.  All daytime conference activities will take place in this main building, so attending the Welcome Reception allows participants to familiarize themselves with the venue.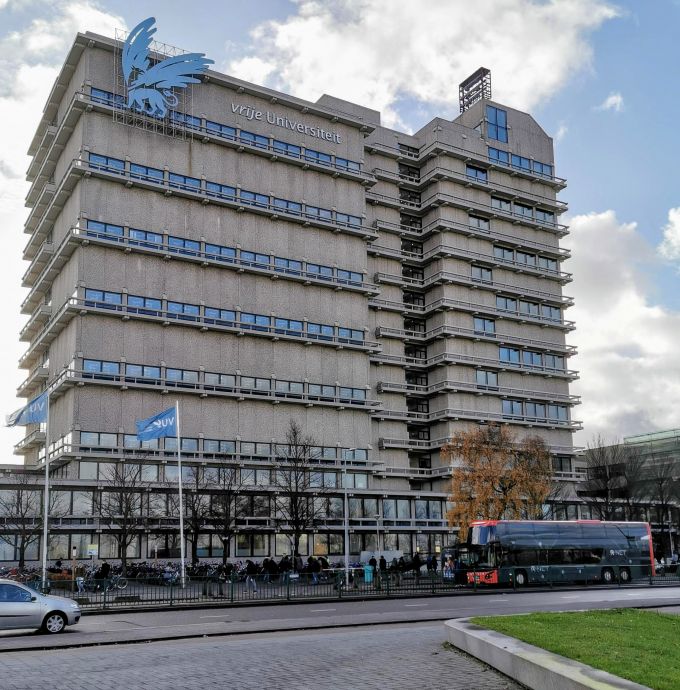 Admission
Participants are welcome to bring partners and/or guests to the Welcome Reception.
Conference Check-In
All registered conference participants can check in just before joining the Welcome Reception.   Check-in desks will be visible immediately after entering the VU main building.  At check-in, registered participants will receive their badge and other conference materials.  For those who did not yet register online, there is an option to register on-site at these check-in desks.
Location
Vrije Universiteit Amsterdam (main building), De Boelelaan 1105, 1081 HV Amsterdam, Netherlands.