The artist
The EFA 2023 team is celebrating the work of Elles Middleljians by choosing one of her work as portrait of the 50th Annual Meeting.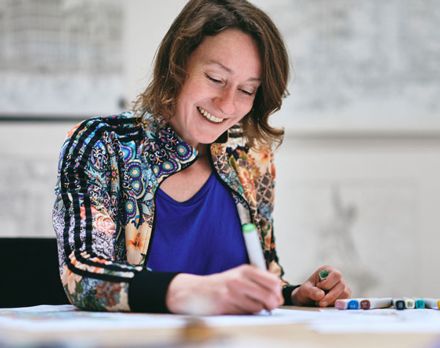 Elles Middeljans is a Dutch entrepreneur and artist.
Her work shows detailed compositions of our daily life that mark a moment in time.
She captures details of cities and nature that bring back memories from the past or fuel your imagination for the future.
The EFA 2023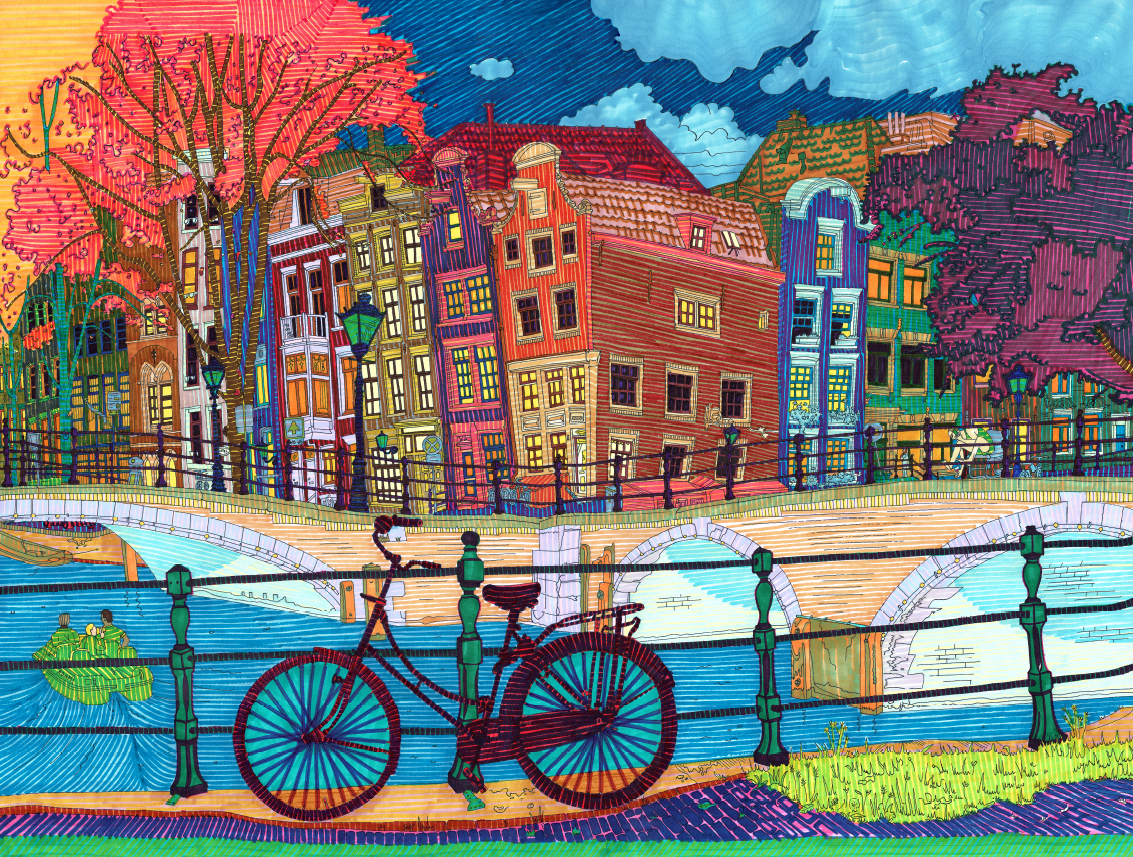 The drawing 'Bike Colour' used for the poster of EFA 2023 celebrates the colorful city of Amsterdam in the unique style of artist elles.